This May, Zheng Chongbin's works will be simultaneously on view in Venice, Beijing, and Berlin.
During the 56th Venice Biennale, Zheng Chongbin will show his environmental video installation Chimeric Landscape in the group exhibition "Personal Structures - Crossing Borders." Curated by Maya Kóvskaya, Chimeric Landscape will be on view at Palazzo Bembo (Riva del Carbon # 4793, 30124 Venezia, Italy), from May 9 through November 22, 2015. (See map below.)
Download the press packet for Chimeric Landscape here.
Initiated by Dutch artist Rene Rietmeyer in 2002, "Personal Structures" brings international artists into dialog around the essentially human themes of "time, space, existence." It has featured over 100 artists from 50 countries, including Carl Andre (USA), Daniel Buren (FRA), Katrin Fridriks (ISL), Joseph Kosuth (USA), Francois Morellet (FRA), Hermann Nitsch (AUT), Yoko Ono (JAP), Roman Opalka (FRA), and Lawrence Weiner (USA). For more information, please visit: http://www.personalstructures.org.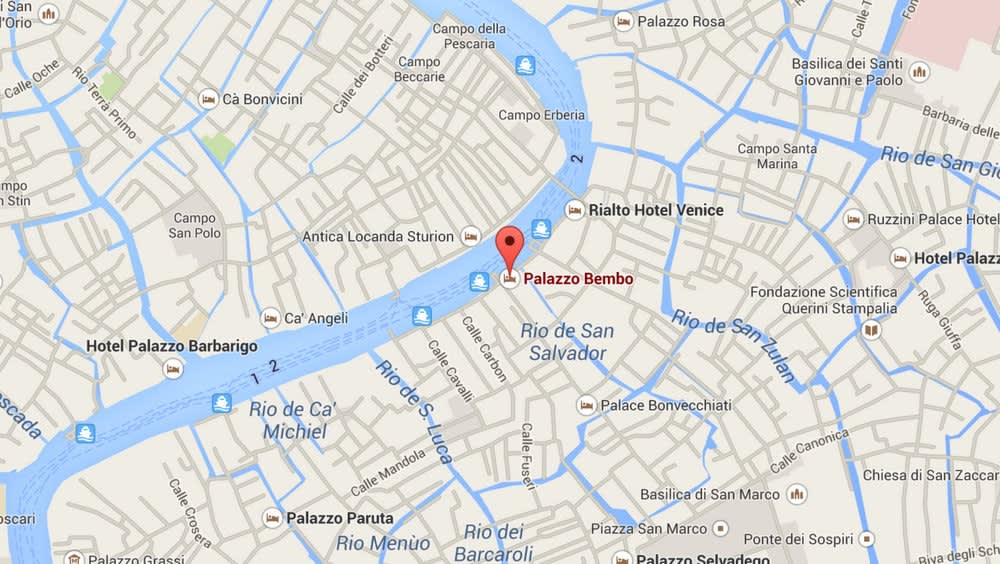 "Wall of Skies," his second solo exhibition at Ink Studio, will open here on May 30, 2015, and showcase his latest paintings, two light-and-space installations designed specifically for Ink Studio's galleries, and a video rendition of the aforementioned Chimeric Landscape. For more information, please visit: http://www.inkstudio.com.cn/exhibitions/16/overview/
At Daimler Contemporary Berlin, Zheng Chongbin's painting White Reflection (2012) is currently on view in the group exhibition "From a Poem to the Sunset," which runs from May 1 through August 30, 2015. For more information, please visit http://art.daimler.com/en/from-a-poem-to-the-sunset/
May 3, 2015